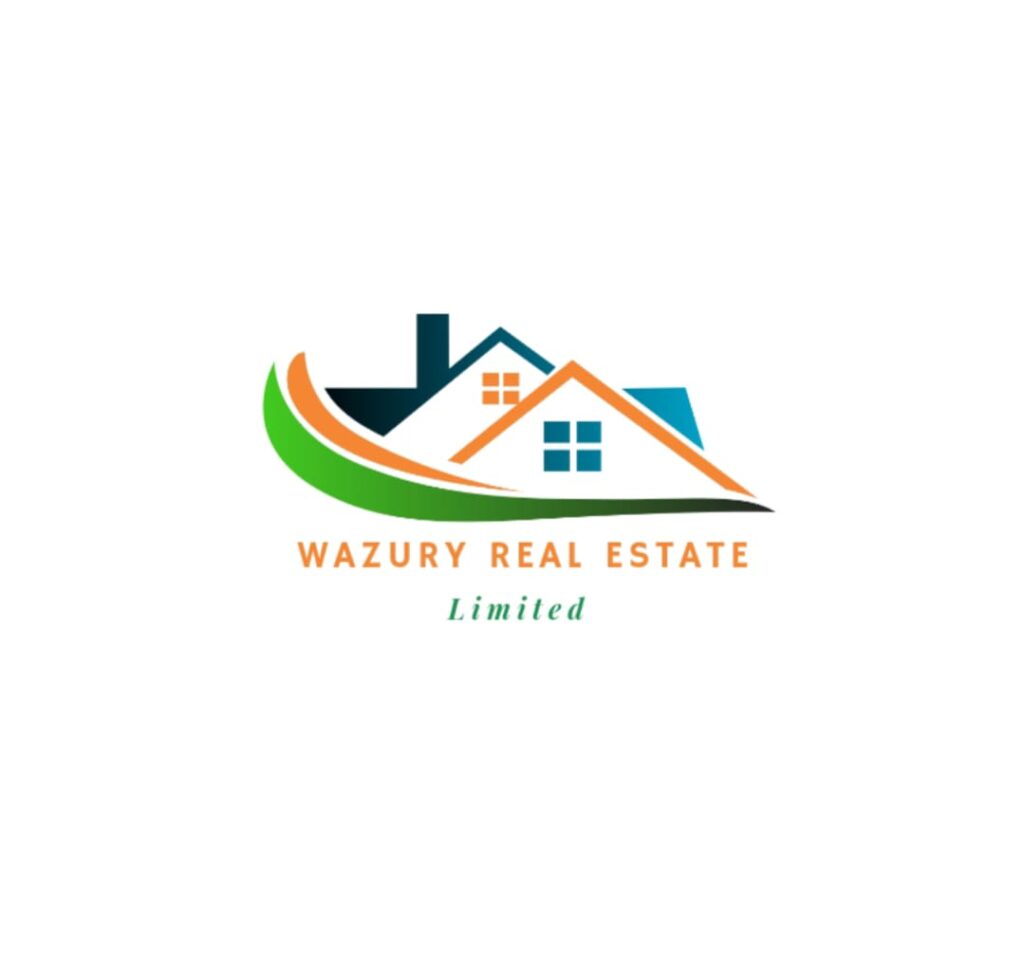 At wazury Real Estate, we help you find affordable lands and properties in Kenya. Land is an investment that should be accessible to everybody. Gone are the days where buying land was reserved for the rich . Your goal of buying a piece of property and purchasing is not out of reach and we are here with you every step of your journey. We pride ourselves in providing excellent services; from answering your enquiries to closing purchases.
Our clients are our number one priority and we ensure that their wants and needs are met up to satisfaction during a transaction.
We help you to;
Make sound decisions when purchasing a property.
Advice you on the pros and cons on a property
Get you the best market offer on a property.
Analyze the market trend and demographies to identify the most profitable investment in lands.
Identify what you as our client is looking for
These are just but a few of the things that we can help you navigate at Wazury Real Estate.
Give us a call today at 0728279314