At Wazury Real Estate, we do mind your welfare and try as much as we can to make our properties affordable. Being a land owner is an achievement we work towards making possible.
Going for 250,000 only per acre, Wazury Gardens is located in Malindi in an area known as Chakama.
Specifically 30 minutes from Malindi town and along the well tarmacked Tsavo Road, you will get to see the garden.
Why Wazury gardens is the ideal plot for you.
Ready title deeds.
After completion of payment on the land, will I incur more charges before the title deed is in my name? This is a question potential clients need answered before purchase. The deal is our price includes the title deed's transfer of ownership and in less than 90 days after the plot has been fully paid for, you will have a title deed in your name. This will confirm that you are the legal owner of the plot in question.
Infrastructure.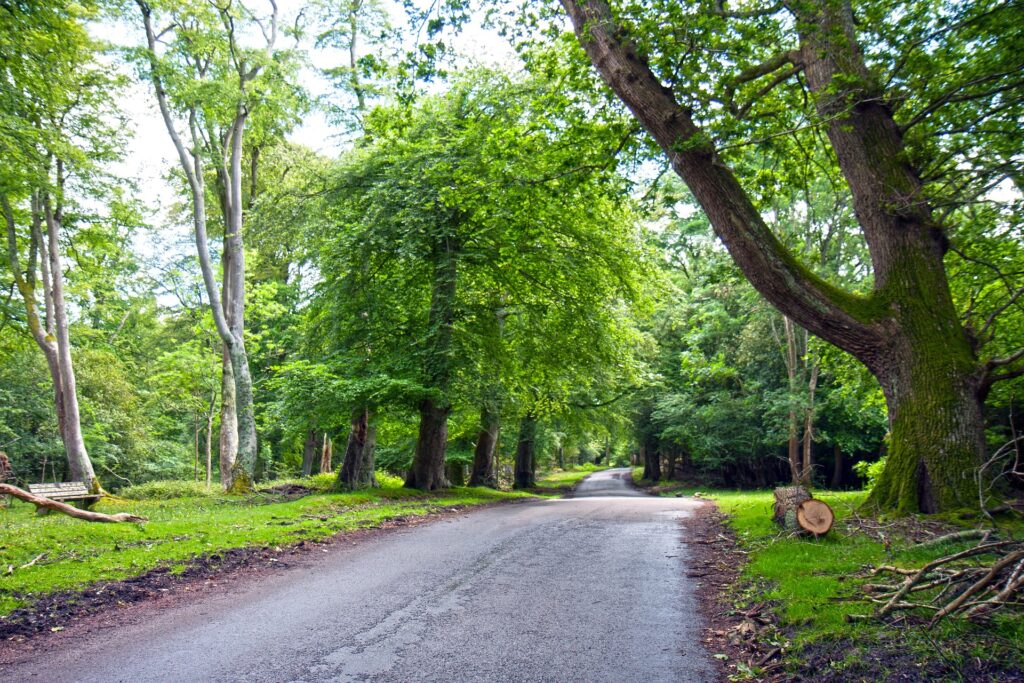 -The well tarmacked road connecting Tsavo National Park with Malindi town can be accessed from the plots.
-Wazury Gardens is 900 meters from this popular road and will enable easy movement to and from Malindi Town.
– Along the busy road you will find hotels and guest houses ,entertainment spots like kienyeji bar and One love Pub ,schools, financial institutions and Petrol Stations.
Fertile soil and cool climate.
The land is virgin and has red soil that encourages many small scale farmers in Malindi to grow cassava, coconut palms, cashew nuts, yams, millet and sweet. potato and watermelons among others. Being a coastal town, Malindi is cooler compared to other coastal towns due to the high tree density in the area. The beauty brought by the trees is another reason why you will need these plots..
flexible payment plan.
If you are looking for affordability, flexibility and quality, we got you covered. We have two offers for your consideration. If you decide to pay the full amount in one installment, you get a 5% discount. Some clients might have other on-going projects and would still love to hop on this one. We allow a 50% deposit and a payment plan of up to 4 months.
Reach out to us @wazuryrealestate for amazing deals now that you are informed.