4 things to look out for in a real estate agent
Real estate is one of the major business industries worldwide. There are many key players including contractors, architects, the government, lenders, market consultants and many more. An agent plays a major role in the industry as they act as a bridge to all the key players.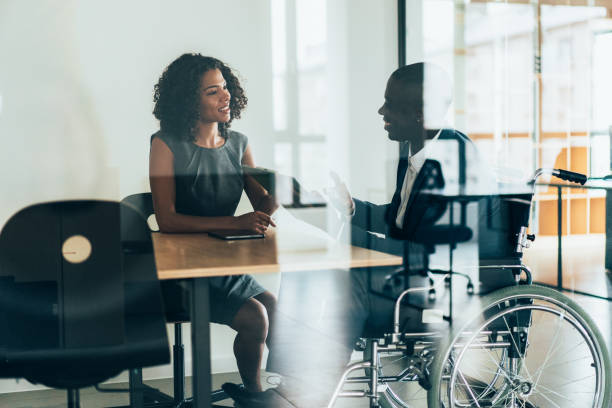 You may be thinking of investing in real estate because, isn't that where the money is?
The benefits of real estate are endless. Including the fact that it keeps appreciating in value as discussed in https://wazuryrealestate.co.ke/the-appreciating-value-of-land/
As widely known, the best place to save your money is in investments like lands and homes as opposed to just letting stay in the bank losing its value to inflation.
When investing in real estate, you will need a representative to act on your behave and that is where real estate agents come in. The following are some of the qualities you look at when deciding on the agent that you will be using.
1.Honesty and integrity.
Money is truly a very sensitive topic and it just gives you a peace of mind knowing the people you entrust your money to are honest and can close a transaction for you transparently. With growing cases of con artists and scammers, it has become difficult to trust people. Therefore do your due diligence and incase you notice anything off somewhere, ensure that you address it first before moving on the transactions.
2. Engaging personality
A good real estate agent keeps their clients updated and informed. Good customer engagements build trust and honesty.
3. Understands the local market
Real estate market trends are different from area to area. It is also an industry that keeps changing in value putting in mind its appreciating nature. For example, the worth of a property this year will not be same in 5 years. Therefore, as an investor or player in real estate, it is important to be aware of the market to avoid losing money.
4. Aware of the pros and cons
Everything in life has its strengths and weaknesses and that is no different in real estate. A good real estate agent is extensively aware of this information in regards to a property and everything that surrounds it.
In Wazury real estate, we share on the details regarding all the properties that we sell and we are happy to share the details with you.
Call us today on 0728279324