REAL ESTATE
Why it is important to attend a physical site visit of a real estate property.
In real estate, site visits refers to the activity in which a person goes physically to the location of the land and does an analysis on all elements related to the land.
However, times are also changing. We cannot ignore the fact that some of the things that were traditionally done have now been digitalized. A virtual tour or a live zoom with your agent or seller from the location is regarded as the closest thing to a site visit.
Most people usually invest in a property without even having a look at it. Using known facts of the neighboring area is not enough to make a conclusive decision on whether to buy the property. It is important to survey the area and these are the main reasons.
It's cliché but the most obvious reason is to confirm that the information provided during advertising is true. You get to see for yourself the actual distance from all central points like the city center, hospital.
2. Accessibility of the place. People tend to overlook the logistics around a property and the means to get into he property.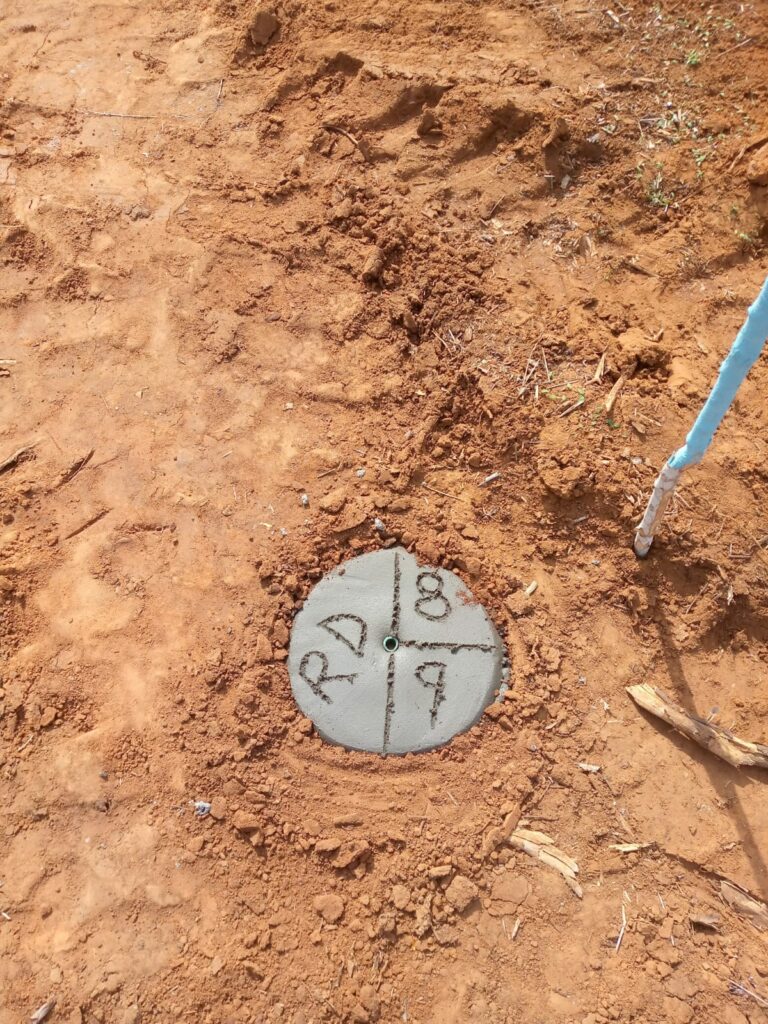 Beacon showing the marked areas in our Wazury Gardens Malindi- Partitions of this land have been made into sizes of 1 acre.
3. Amenities of the place. The basic amenities are electricity and water
4. Sit visits gives you assurance and motivation of the area before purchasing it.
Attend our site visits scheduled for every Weekend with the help of our able realtors.
5. It is important to learn your neighbors and understand how they live and relate. The interaction fosters good relations.
Give us a call today and organize to site visit in any of our properties and get started with your investment and growth journey.