Would you rather put your money in the bank depreciating in value or have it appreciating with land investment?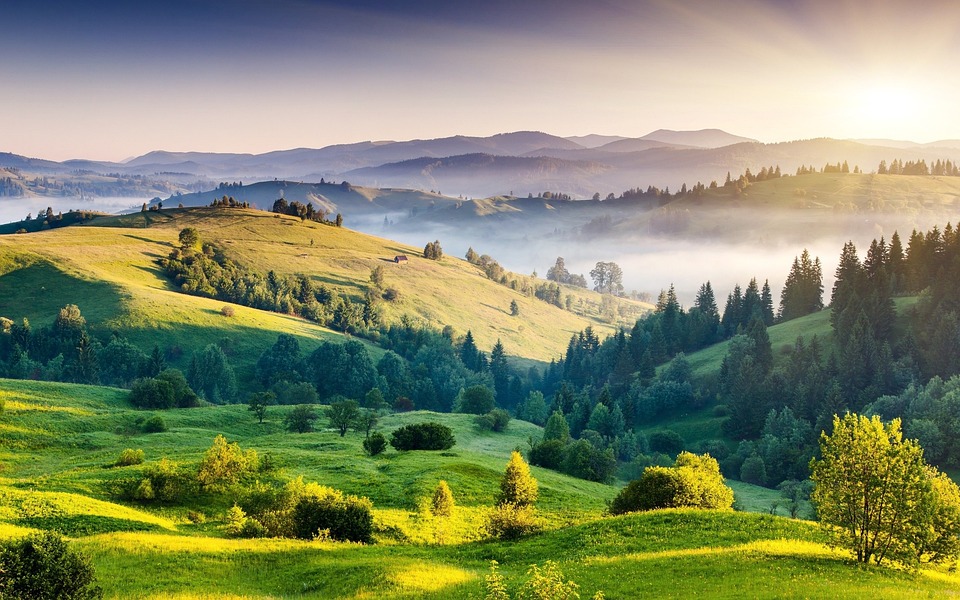 As I waited for Carol in the restaurant, I couldn't help but look around, I noticed everybody seemed to be busy running up and down. What were they chasing to put them in such a state? A better lifestyle I guess, in other words, money. If they were given an alternative on how their money would appreciate without sweating as much, would they take it?
Maybe, maybe not. So, where do I even begin?
Let me begin by telling you who Carol is. Carol is a young woman whose life hasn't been easy.. Her husband passed on leaving her with their two beautiful daughters who she had to fend for. Five years before then, they had bought a land and that was the only thing she was left with. It was the only survival option for her and her 2 kids. Due to her financial constraints, she opted to sell the land. Only to realize, the land she had abandoned quite some time which she ad purchased for Kshs. 400000 had appreciated and is now worth Kshs. 950 000 .
That got her interested in property, she sought out to look for land to invest in. She decided to make money out of her land or just leave it to appreciate. In her quest for searching for another piece of land. We met, since then I have been her property consultant.
You don't have to be in a fix like Carol to start your land investment journey. All you need is a good real estate agent and a good payment plan to start your journey. With as low as Ksh. 250 000, you could be the owner of an acre of land in Malindi! Just like that!!!
You can never go wrong with land. Regardless of its state. An abandoned car looses its value while an abandoned land still increases it's value. That is the case all around the world. It leaves you to wonder, if an abandoned land increases it's value, how much more would a well invested in land increase its value?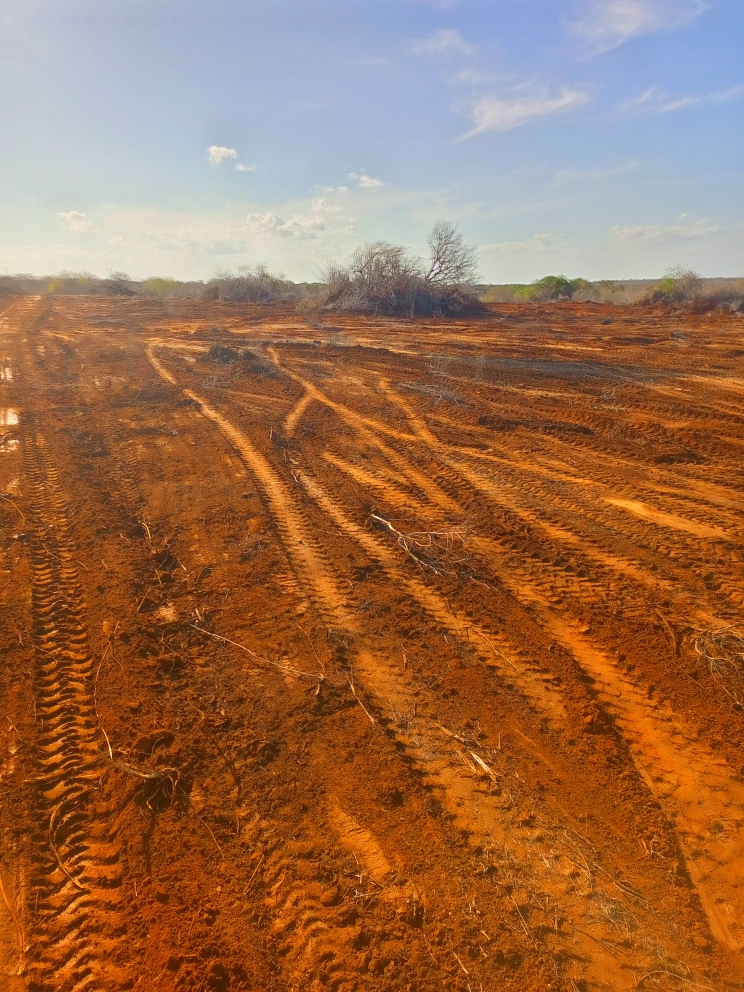 This could be what you are looking for and we are here to help you acquire your dream land. A good place to begin with is the WAZURY GARDENS MALINDI. At Wazury Gardens Malindi, an offer is ongoing. For Kshs. 250 000, you can acquire an acre of land that is inclusive of all certifications and transfers. So I would highly advice you to rush to Wazury Real estate company and request for a reservation on land.
Contact them right now on 0728279314 for a piece of land in Malindi, Chakama area. This particular piece of land is a freehold parcel and has ready title deeds.
What are you waiting for?