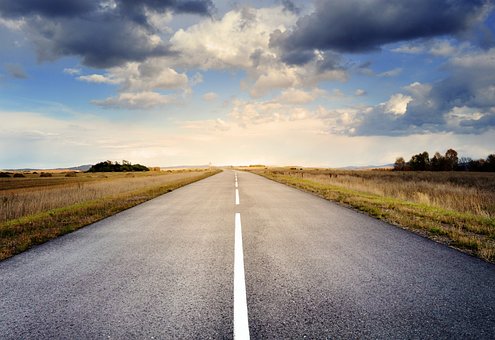 For the past few years, the question of where best to invest in terms of land and property has come up in almost all financial conversations. In what place would one be getting value for their money?
I did an extensive research and the results were surprising, to say the least. You know, before the whole world slowed down due to the Covid-19 pandemic in 2020, everybody wanted to buy a piece of land and develop in the central parts of major towns like Nairobi, Mombasa, Nakuru, Kisumu and Naivasha. But after that, the whole real estate trajectory changed and people leaned more towards local areas . For example, Malindi which is one of the towns in the Coastal region of Kenya.
This shift was caused by people wanting to create and grow their homes in safe and well conditioned environments away from the hassles and buzzles of the populated and polluted cities.
Over the years, Malindi has become popular and serves as one of the major tourism towns in the country. The demand for property is higher and the supply for affordable and accessible lands is low. Real Estate Agencies like Wazury Real Estate have come in to help Kenyans o acquire affordable lands.