Modern 3 bedroom Bungalow with modern finishes For Sale in Kilifi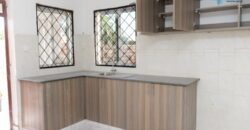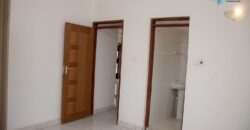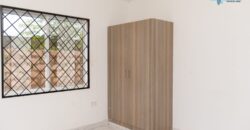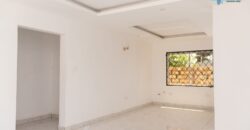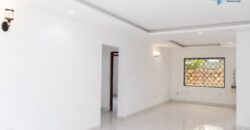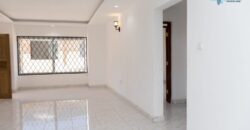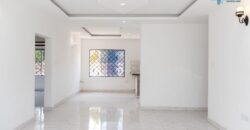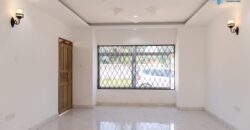 Description
𝗠𝗼𝗱𝗲𝗿𝗻 3 𝗕𝗲𝗱𝗿𝗼𝗼𝗺 𝗕𝘂𝗻𝗴𝗮𝗹𝗼𝘄 𝘄𝗶𝘁𝗵 𝗠𝗼𝗱𝗲𝗿𝗻 𝗙𝗶𝗻𝗶𝘀𝗵𝗲𝘀 𝗙𝗼𝗿 𝗦𝗮𝗹𝗲:
– The project is located at Kilifi Tezo Area, just 200meters from the Mombasa-Malindi Highway.
-The Bungalow sits on an approximately 40 by 80ft plot on an area of 110 m².
-The Bungalow has modern finishes with;
2 bedrooms Ensuite and 1 bedroom with a separate washroom and bathroom.
-Waste from Kitchen and Bathroom is directed into a Biodigester hence Eco-Friendly.
-The windows are fitted with sliding panels and are wide enough to allow proper Ventilation and Air Circulation.
-The house has a pantry, a separate kitchen, and a spacious Living Room.
-This is a Gated community with Security, both Fresh and Borehole Water, Electricity, and a Green Area for the Estate Dwellers.
-Above all, it comes with a ready Title.
Price is Ksh.5.5M for Ready to occupy House.
-Deposit 50% and clear the balance in 10 Months.
If you like it, Call us on 0728279314 for viewing, booking, and more.
Few units are available.