Luxury 3 Bedroom Houses for sale in Malindi.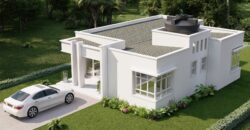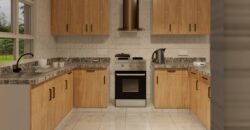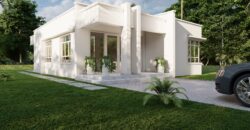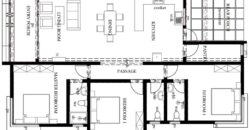 Description
-This is a beautiful boutique gated estate, nestled within 12 acres. Accessed through Sulisuli Road off the main Malindi Lamu Road. There is nothing in the area that comes close in comparison. This exclusive development is ideal for families, as a holiday home, and as a solid investment.
-The estate is located in a secluded and serene environment.
• Three bedroom, 2 en-suite
Each Home enjoys an interplay of courtyards and gardens, basks with plenty of natural light, and a vibrant street outlook. Residents have a jogging track within the estate where one can take a morning jog.
3 bedroom at an offer of Kes 6.9Million.
Installment payment is allowed.
Contact us on +254 728 279 314 for more information.
#home
#house
#property
#realtor
#realestatetips
#realestate
#forsale
#invest
#investing
#homeforsale
#houseforsale
#luxury
#beautiful
#beach